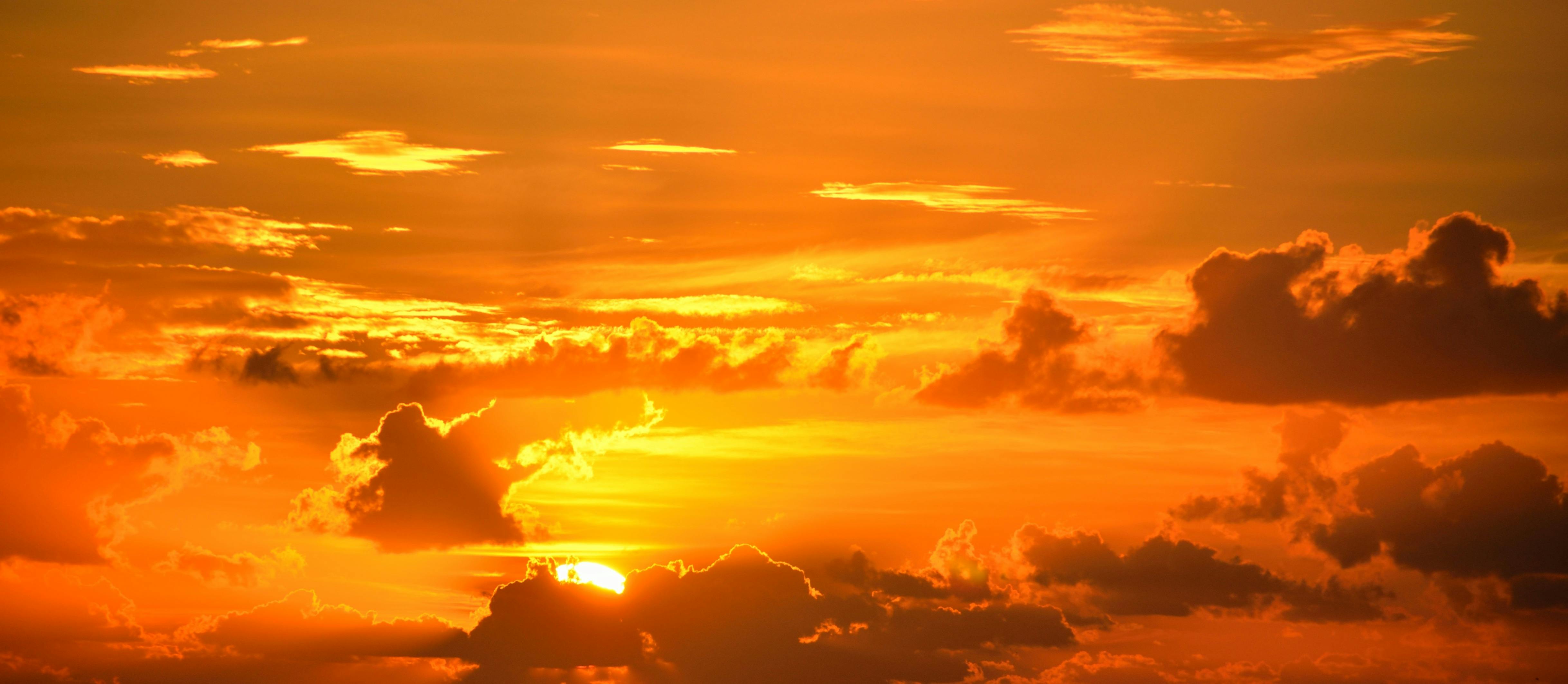 Photo Credit: Bing photos
On the hottest days of summer, it feels great to relax with a good book, ice cold glass of water, lemonade or tea, or whatever your beverage of preference may be. Summertime is a great time to spend with family and friends, having a cook outs, swimming, camping, fishing or just hanging out and having fun!
I hope each and everyone of you are having a great summer and playing safe as you enjoy your time off from work, and every single minute with your family & friends!
For many people, hanging out in the sun is something they wait all year to do; and the hotter, the better.  For many others, such as myself, we long for Fall & Winter, but have as much fun during the summer months as the temperature will allow.  We all know that natural sunlight is the best source of Vitamin D; but when you can't tolerate much of the sun and it's beautiful but scorching rays, it makes it difficult to enjoy too many hours out doors.  The Dog Days of Summer are upon us right now, and for those of us who are hot natured, we truly feel it!
The Dog Days – 
The Dog days, a name for the most sultry period of summer, from about July 3rd to August 11th. Named in early times by observers in countries bordering the Mediterranean, the period was reckoned as extending from 20 days before to 20 days after the conjunction of Sirius (the dog star) and the sun. In the latitude of the Mediterranean region, this period coincided with hot days that were plagued with disease and discomfort. The time of conjunction varies with difference in latitude, and because of the precession of the equinoxes it changes gradually over long periods in all latitudes.
Due to a very slow wobble of Earth's axis, the Dog Star now seems to rise later than it did in ancient times. Its ascension no longer coincides with the start of the Nile flood (which does not occur anyway, because the river is now controlled by the Aswan Dam), but Sirius still makes its appearance during hot summer days.
Old-timers believed that rainfall on the dog days was a bad omen, as foretold in this verse:
Dog Days bright and clear
Indicate a happy year;
But when accompanied by rain,
For better times, our hopes are vain.
Dog Days are approaching; you must, therefore, make both hay and haste while the Sun shines, for when old Sirius takes command of the weather, he is such an unsteady, crazy dog, there is no dependence upon him.
–The Old Farmer's Almanac, 1817
STAY HYDRATED MY FRIENDS!
Photo credit: Bing photos