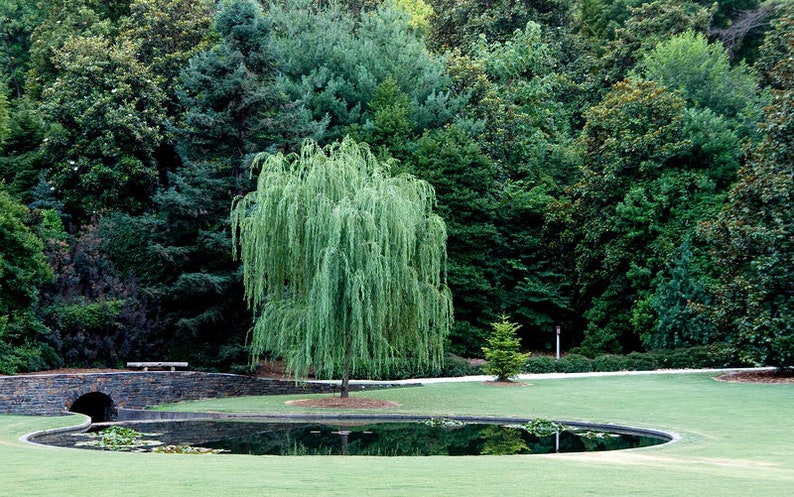 Photo credit: bingphotos.com
We may feel distanced from or incapable of nurturing our family members. When since our loss of a loved one. We must remember all people are not the same and each individual grieves differently.
This doesn't mean they didn't love the deceased family member or friend. It means that humans do not all grieve the same.
Every person approaches grief with different upbringings, life experiences & challenges, personalities, coping mechanisms as well as beliefs. So we may agree in an entirely different way than others in our family.
"God sets the lonely in families, he leads forth the prisoners with singing; but the rebellious live in a sun-scorched land." (Psalm 68:6)
We must allow God to rule over our grief, talk to him ask for understanding and guidance.
God has not abandoned us during this time and knows our heart is troubled and hurting. His true unconditional love for us will help in our journey through the healing process.